Gallery
 View our previous works here and If you would like to get in touch with us please use this contact form on our contact page and we will get back to you soon.
Gallery Collection
The Gallery Pieces are unique Sculptures, each one a progression from the last, with an emphasis on aesthetic vision, simplicity of form, line and decoration.
Inspiration comes from an appreciation of form, observing the intricate shapes in the natural environment, as well as the line and shadow observed in architecture.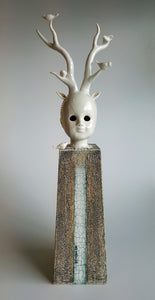 Commission work
Award Pieces
Would you like to commission awards for a corporate event? Or to give Recognition Awards to your staff?

Red earth Designs is the top choice for quality, originality, and a friendly, hassle-free service.

At Red Earth we produce unique designs tailored to your exact specifications, from drawing and design to prototype to finished piece, delivered to your choice of destination boxed, engraved, and ready to present.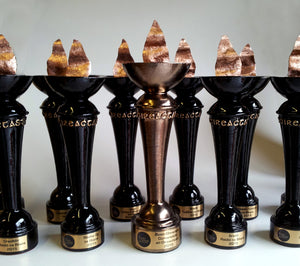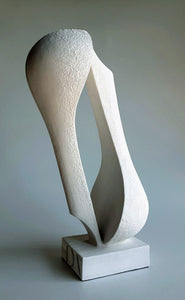 Other Commission Works
Sometimes we are asked to create one-off prizes for Architects, PR Companies, Sporting Events, Memorials, and Charities.
We're always up for a challenge so if you'd like to enquire about having something unique made please get in touch and we'll see what we can do for you.